By Jean Prince | Expected reading time 4 mins
Now that the Gambling Act review has been announced, we take a look at how the changes will effect slots players and specifically new slot sites.
The original UK Gambling Act passed into law back in 2005, when the landscape around digital gambling looked very different to say the least. The initial goal of the 2005 Gambling Act was simply to make gambling a crime free activity, both online and offline. However, back in 2005, the online gambling sphere was nothing like the behemoth it is today in 2023.
In 2005, over 95% of the UK's adult population did not have 24/7 access to a smartphone device like they do today. Additionally, the internet was not as widely accessible. Both of these factors now ensure that UK citizens are allowed to gamble wherever and whenever they like. Due to the advancements in technology which have perpetrated the increase in gambling, and in some cases, gambling harm, the 2005 Gambling Act has come under heavy scrutiny and finally in 2023, a change major reform was announced.
In 2020, the UK government formally announced that it was planning to amend the 2005 Gambling Act. The governments gambling review began in 2021 when it asked the public to have their say. Since then, there has been plenty of back and forth, numerous delays and several gambling ministers have come and gone. Last year, we asked the question why are we still waiting for the review, but now finally we have some answers of what slot sites can expect to have to deal with. The team here at SlotsHawk news have decided that now is a great time to look at how the law changes will affect both established and new slot sites.
NEW STAKE LIMITS ON SLOTS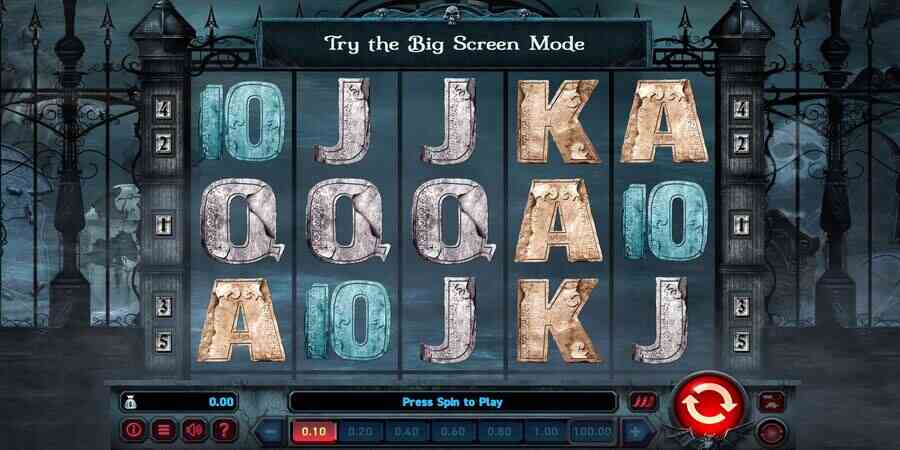 New stake limits have been suggested for years, but it seems that the new rules will finally give the go ahead to stake limits. Slot sites will now have to adhere to limits of between £2 and £15 per spin on slot games, although this is still subject to further consultation. As it stands, some slot machines allow bets of up to £500 per spin. In addition, there s an expectation that players between the ages of 18-24 will be given further 'protections' in the form of even further stake limits. There are talks that this age group will be restricted to betting a maximum of £100 per month.
MANDATORY LEVY ON BETTING FIRMS
A mandatory on betting firms will come into effect. The levy is a tax from the government which will be used to pay for the treatment of addiction. This will include funding treatment services and research. Currently, this is not mandatory and some casinos voluntarily contribute to funding treatment whilst other contribute nothing at all. All UKGC licensed online slot sites/casinos will be required to pay the levy.
NEW PLAYER PROTECTION CHECKS
Operators will now be required to do more in terms of customer safety. Regular, mandatory checks will happen on players who seem at risk of the most harm. According to government commentators on the gambling review, around eight in ten players will never have to undergo checks. Only around 3% of the highest spending accounts will have more detailed checks.
These checks are designed to ensure that players who are raking up debts to fund gambling or have been bankrupt in the past are protected from themselves.
NEW BONUS OFFER RESTRICTIONS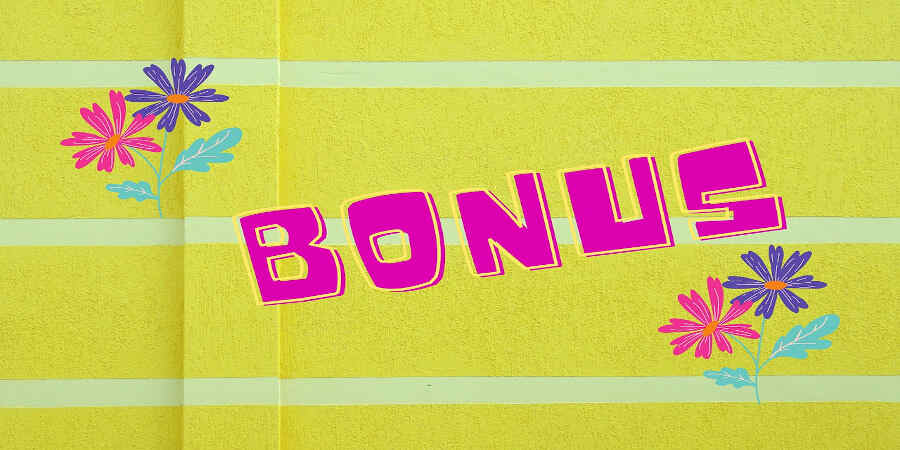 Bonus spins/free spins are under the spotlight as it has been suggested that they can drive harmful behaviour. Nothing has been finalised, but the UKGC are set to take a closer look at bonus spins and how they are used in order to prevent them from being used for harmful practices. Over 90% of new slot sites utilise slots welcome bonuses which include bonus spins. Free spins no deposit bonuses have also been highlighted.
SPORTS SPONSORSHIP
Campaigners have been calling for the ban of gambling sponsors in sports (particularly Premier League football) for years and it has been highlighted in the review. Following the end of the 2025/26 season, football clubs will no longer be allowed to have gambling sponsorships on the front of their shirts. This is bad news for football clubs as over 50% of top flight clubs have a front of the shirt sponsored by a gambling company.
However, other gambling sponsorship bans are not expected, so clubs will still be able to advertise them around the stadium and on other places on the shirt. The ban will be implemented in order to decrease the risks of gambling harm. However, football clubs will feel a hit in their finances, especially the clubs at the lower end of the table.
IN SUMMARY
The purpose of all the changes is so that players have a safe and enjoyable experience at established and new slot sites. Despite this, it is clear that many of the proposals have not been looked too kindly upon by slots players, especially the ones who enjoy the high roller slots. However, one certain benefit will be the tightening of regulations. Unlicensed slot sites and casinos do not offer the necessary protection to players, and the update aims to address this.
We just hope that the end result is a safer and improved experience for all players, which will benefit everybody.