By Jon Bryan | Expected reading time 3 mins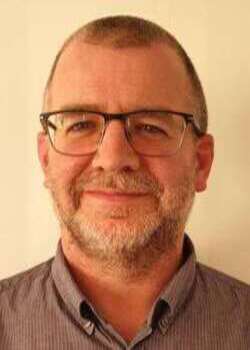 The latest appointment of yet another minister with responsibility for gambling has left some of us scratching our heads. Writing for SlotsHawk News, Jon Bryan examines what's going on.
ALL CHANGE
At the end of October, Damian Collins tweeted that he was leaving his ministerial post with the DCMS (Department for Digital, Culture, Media and Sport). He would no longer be continuing in the brief which included the government's review of gambling. That job, we were told a few hours later, would be taken up by the MP for Sutton and Cheam, Paul Scully.
You could argue that when a governing party is led by three different leaders in a matter of months, it is perhaps not surprising that there is a certain amount of change amongst ministerial personnel. But this many changes over a relatively short period of time? Perhaps this indicates something a bit more than questions about personalities, parties and political appointments. Exactly what it tells us, however, is not immediately apparent. Each of the last three Prime Ministers has appointed a different Minister for Gambling, with Boris Johnson holding the record and appointing four in his two and a half years at the helm. I'm not sure this brings a sense of security and confidence amongst those who have a keen interest in what happens with the Gambling Review, which was a commitment of the Conservative Party in their 2019 manifesto.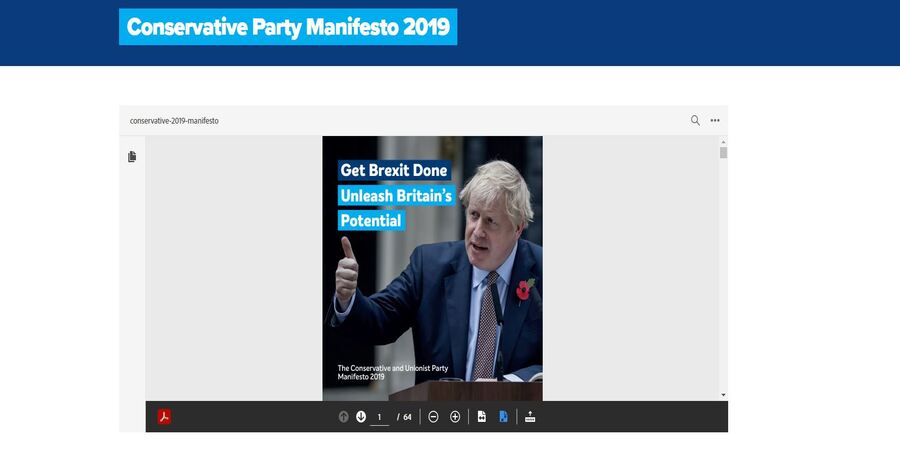 Commenting on the departure of Damian Collins, Gambling Insider said that his appointment by two separate PMs in Johnson and Truss had 'offered a sense of continuity'. As he was now leaving his post under the leadership of Rishi Sunak, this would 'likely now raise more concerns'. Do we think that these concerns are going to be addressed by the new appointment of Paul Scully into that role? Let's have a look at what is going on and what we might expect.
A WHITE PAPER ANY TIME SOON?
Interviewed recently on Racing TV by Nick Luck at the start of Safer Gambling Week , the CEO of the Betting and Gaming Council, Michael Dugher, said that a Gambling White Paper could be 'done pretty quickly', emphasising that 'delays are bad for business, we actually want to have some stability in terms of the regulatory framework'. Dugher said it was 'possible' and 'do-able' before Christmas but, understandably, was a little reluctant to put a bet on it. He may well have been right at the time that he said it, but that was when we had a different PM and a different Minister at the DCMS. Still, the BGC have welcomed the appointment of Paul Scully as well as DCMS Secretary of State, Michelle Donelan, who has been re-appointed to her role by Prime Minister Sunak. Perhaps delivering a Gambling White Paper will be one of the things that Donelan and Scully will be looking to achieve? If Michael Dugher is right, this is something that could be achieved by the two of them relatively quickly. Whether there is the political will to do so, remains to be seen. It will require the willingness of not just those at the DCMS, but at Number 10 and throughout the Cabinet as well. And, it will require some agreement amongst those at the top of the political ladder on some key issues, which does not seem to be present as I write.
A TIME OF INSTABILITY?
At a time of change and political uncertainty, it is sometimes important to identify the things that remain stable. It isn't easy to identify them in the world of gambling and politics at the minute. The Gambling Commission, under the leadership of Andrew Rhodes, is perhaps a continuity that is worth taking note of. He has been at the Commission since June 2021, but only confirmed in post for less than six months. Likewise, the leadership of the Betting and Gaming Council under Michael Dugher and Brigid Simmonds is now approaching three years strong, a continuity also worthy of note as the main body that represents the industry, and who the Commission and the DCMS continue to deal with.
But perhaps these elements of continuity within the industry and the regulator amount to very little if the political party driving things have themselves not wrestled with the central themes surrounding the review of gambling, possibly indicating political and ideological tensions at the heart of different strands of conservative thinking. Could it be this that is preventing anything concrete coming forward.
A DIVIDED CONSERVATIVE PARTY?
'As a Conservative, I am instinctively opposed to over-regulation', says the Conservative MP for Shipley, Philip Davies, when writing about the gambling review. Davies' philosophy is one which underpins his thinking about gambling, and why he is often painted as someone opposed to legislative change. Iain Duncan-Smith, on the other hand, has an approach to gambling which you might say is diametrically opposed to that of Davies. The former Conservative Party leader and current MP for Chingford and Wood Green has expressed his views on gambling reform in various articles and reports. His strand of thinking on this issue is very different to that of Davies, illustrating a clear division within the same political party. Duncan-Smith has said that he wants to see 'the comprehensive elimination of gambling marketing, inducements, and advertising in the UK', and has said that he wants the strict regulations that we see in the tobacco industry applied to certain parts of the gambling industry. It is possible that whilst this unresolved political and ideological tension exists in the ruling party, no change is going to happen until it comes to some sort of resolution. It is not a divide as great as those on differing sides over leaving the European Union, but it took two general elections for that division to be resolved, following significant political discussions, debates and fallouts.
WHAT FUTURE FOR ONLINE SLOTS, GAMBLERS AND THE GAMBLING INDSUTRY?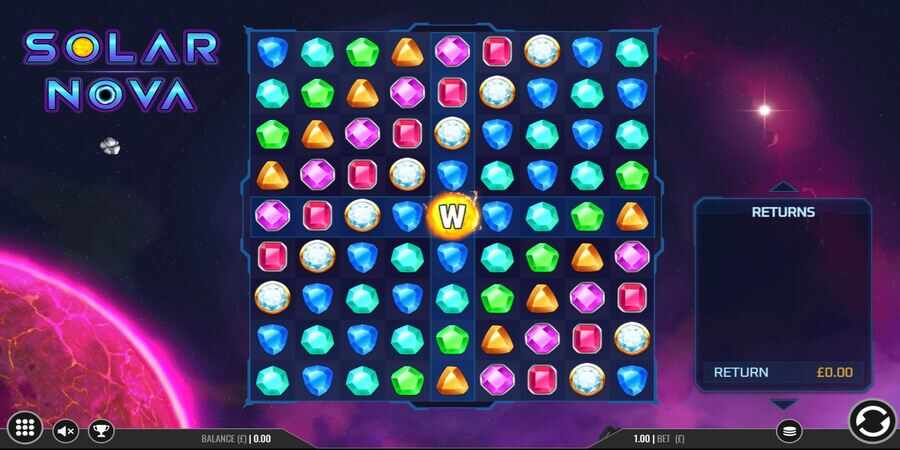 Those looking for some certainty are unlikely to find it. Six months ago, gambling industry analyst, Dan Waugh from Regulus Partners said that perhaps the easiest thing to predict in any legislative change is to online slots, as the 'government has said that they want to do something there'. Waugh also points out in the same interview that 'the government's also said in its terms of reference that it wants to harmonise between land-based gambling and online gambling', so equalisation of slot limits is a quite likely outcome. But given the substantial changes that have taken place in government over the last six months, maybe even those supposedly clear indicators of government direction are less certain today.
I've written before about how the uncertainty is unhelpful, and that is still the case. 'All bets are off', is perhaps the one thing that we can say with some confidence when it comes to the continued lack of progress in the gambling review. But that does at least mean that there is still the chance to discuss these issues and to try and influence whatever emerges from this extended process. That's one thing that I will certainly continue to do, and I hope that you will do the same.
Jon Bryan is a Gambling Writer and Poker Player. His new pamphlet "Risking It All: The freedom to gamble" is now available to purchase and free to download. Follow him on Twitter @JonBryanPoker.