Expected Reading Time | 4 Minutes
Last Updated: November 20, 2023
Written by Stephen Cummings
Any online slots players knows that the theme is an essential component of any slot game. Personally, when I am searching for a new online slot to play, the first factor I look out for is the theme. Whether it is a bright and happy slot such as Chocolates slot or a dark and ghostly themed game, the theme is the first thing which stands out.
WHAT ARE THEMED SLOTS?
To a certain extent, all online slots are themed, but some slots are more prominent than others. There are some slot developers, such as Yggdrasil, whose predominant feature of their slots are specifically the theme.
Great slot themes help the game to stand out from the crowd and is a great way to bring the punters in to try out the slot. A slots theme can easily make or break a game. If the theme sucks, then unless the features, RTP and payout are exceptional, you are never going to want to play the slot. Therefore, you will see that the majority of slot games are enriched with various topics and themes which include slots based on films, adventures, historical time periods, animals, space, holidays and much more.
Slot developers can be as creative as they like with their slot games. For this reason, slots players in 2023 are spoiled for choice. As a prolific slot player myself, I absolutely love themed online slots. So, let's take a look at some of the most popular slot machine themes in 2023.
POPULAR THEMED SLOTS IN 2023
We challenge you to pick out any theme and we can almost guarantee that there will be a slot with that same theme. From Mesoamerican empires to Vikings, Greek mythology and Halloween, there's a slot game and theme for every player.
Here are the SlotsHawk top 10 best slot themes popular in 2023.
1. ANCIENT ROMAN SLOTS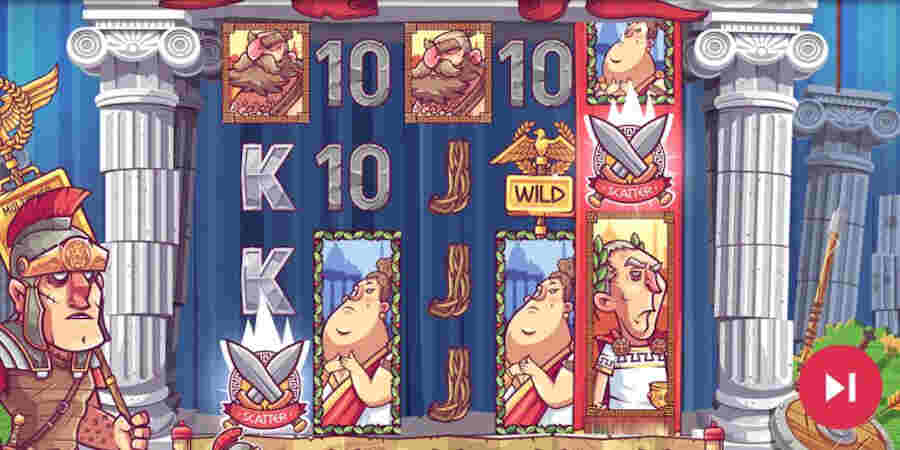 Ancient Roman slots seem to offer a mix of glory and gore all in one go. Ancient Rome appeals to lots of slots players because the theme offers excitement as well as an element of realism. There is a huge number of games within the Roman themed slots category and you should expect plenty more to be released in 2023.
Ever since its release in 2021, Rome: The Golden Age slot has been praised for its excellent graphics as well as its excellent max payout rate. In fact, with a max payout of 100,000x your bet, Rome: The Golden Age is ranked second on our list of the best payout online slots.
In addition, there is the NoLimit City's Legion X slot. NoLimit City slots always come with truly exceptional and original themes and Legion X is no different.
2. MYTHOLOGICAL/GOD SLOTS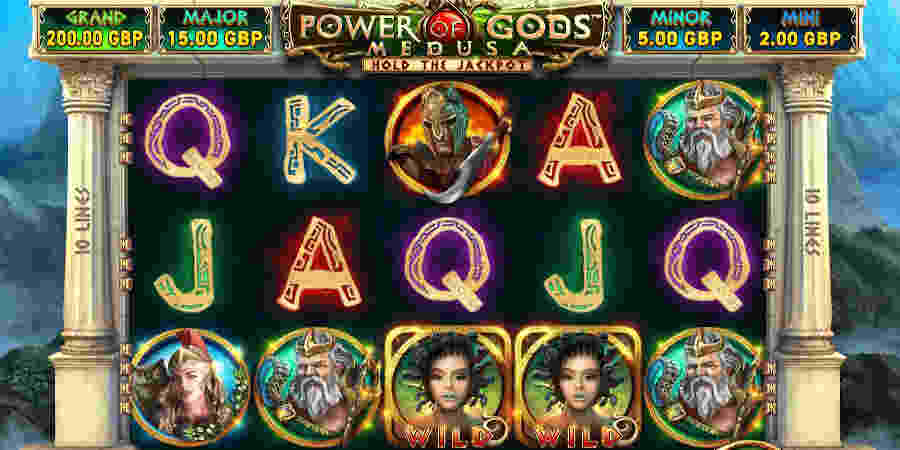 Slots themed around Gods and years old myths have been on the rise for a while now. These types of games unlock the natural human need for heroes and villains.
One of the best slots based around myths is Medusa Megaways which is based around the mythological Gorgon creature. In the myth, it was Perseus which slaughtered Medusa but in the slots you must work with and trick Medusa in order to win. Megaways slots are extremely popular, perhaps among the most played slot games in the UK.
The Hoard of Poseidon slot is based around the Greek God of the sea. It is common to find slots based around Greek and Roman gods. Hoard of Poseidon is developed by Red Tiger Gaming, who are seen as something of specialist at creating themed games.
One of the most popular slots series of all time is inspired by myth. The Rainbow Riches series of slots games revolve around the Irish leprechaun. Rainbow Riches Pick and Mix is one of the top games in the series. You can see a full list of slots with mythology and god themes here.
3. MESOAMERICA SLOTS
Slots themed on the back of Mesoamerican civilisations such as the Mayan, Inca and Aztec empires are extremely common. Often full of colour and offering you lots of nice slot features, Mesoamerica slots are full of character.
Perhaps the best and most famous Mesoamerica themed slot is Mayan Wild Mystery. With a solid RTP of 96.27% and an outstanding max potential payout of 125,000x, this medium volatility slot offer players lots of excitement and high paying potential.
There are way too many of these slots to name, but we can assure you that Mesoamerica slots are here to stay.
4. FILM/MOVIE THEMED SLOTS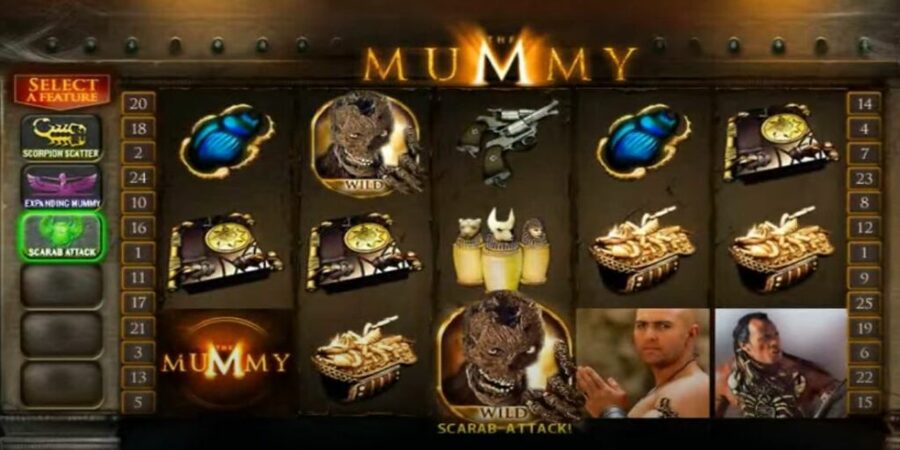 There are plenty of slot games based around famous films and these are always a firm favourite. The downside to these movie themed slots are the fact that they often come with quite a low RTP. The online casinos often have to pay a fair amount of money to the developers behind these slots as it costs a lot to use branded slots.
One of the best-rated games among players is The Mummy slot which is based around the excellent action-adventure film of the same name. Film themed slots, including The Mummy, offer soundtracks as well as images and sometimes videos which come directly from the films they are based on.
5. HORROR SLOTS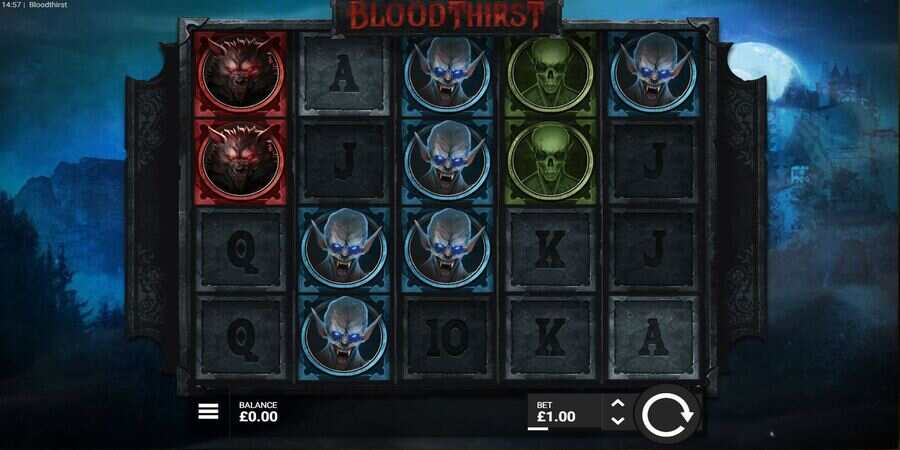 Vampire, ghouls, monsters, ghosts and other horror inspired slots continue to capture the imagination of slots players. Many horror themed slots are based on horror films and fictional monsters. The likes of Dracula and Frankenstein have been made into fun slot games.
Ooh Aah Dracula is one of the most played horror themed slots due to its RTP level of 99% when played in big bet mode. Find on our list of the highest RTP slot games, Ooh Aah Dracula is based on Count Dracula but with cartoonish graphics which makes for an interesting twist.
One of the most popular ever slot games is Immortal Romance by Microgaming which is themed around 'sexy' vampires. Released back in 2021, Immortal Romance has stood the test of time and can still be payed at many of the best slots sites in the UK.
Finally, our pick of the best horror themed slot is Blood Suckers. this NetEnt slot based around vampires offers a fantastic bonus game and free spins round.
6. ORIENTAL SLOTS
Asian themed slots, particularly with soft Chinese undertones to them, do particularly well within the online slot games sphere. Most oriental slots offer light and peaceful themes with a soundtrack to match and its easy to see why people want to relax and spend an evening playing Oriental slot games.
Perhaps the most well-known Oriental slot is the Thai Flower slot. Offering a quaint experience of an old fashioned and peaceful vision of ancient China, a common characteristic of Thai Flower is its tendency to attract high roller slots players. There is also a Megaways version known as Thai Flower Megaways.
Japanese anime themed slots are also popular. Koi Princess is the standout game for anime fans as well as the brilliant Tale of Kyubko slot game.
7. SPACE SLOTS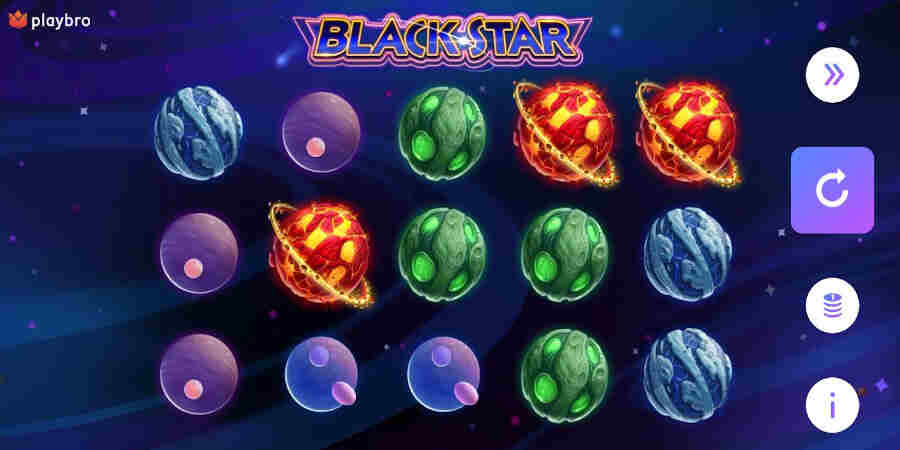 Space themed slots are an up and coming slots trend in 2023. The advantage of space slots from a developers point of view is that they essentially have a blank canvas to create. From a players point of view, the allure of space comes from its mysteriousness.
Starquest Megaways is our pick of the best space themed slot. The Megaways mechanic means that there are loads of paylines plus a bunch of great features including cascading reels. Of course, the theme ensures that Starquest Megaways is a little different too with spaceships and different planets appearing on the slots reels.
A relatively new space slot which we really enjoy playing here at SlotsHawk is Black Star from Playbro. All of the graphics are centered around different planets, from hot fire planets to cool ice planets.
You should expect to see a bunch more space themed slots in the future. We hope that developers are able to include aliens in some fo these games too.
8. FRUIT SLOTS
Fruit slots should need no introduction. Classy fruity slots have been around for what seems like an eternity now and for good reason. Fruit slots are generally the most laid-back of slots, offering gamblers an easy and fun ride. They are also great intro slots for newbie players who are just getting used to the mechanics and rules of online slots.
The most famous fruit slot of them all is unquestionably Starburst. Extremely simple to play, yet offering some exceptionally high wins, Starburst can be found at pretty much all of the best casino sites.
One new fruit slot which we really like is Jelly Reels. One of our favourite Wadan slots, Jelly reels is themed upon a classic fruit machine slot of the past. However, Jelly Reels offers a high payout as well as over 1 million paylines!
9. MUSIC SLOTS
Are you ready to rock n' roll with music themed slots? This slot game category is huge with well over 100 music slots available to be played.
Some of the best known music themed slots include Guns N Roses, an extremely popular slot which features, you guessed it, The band Guns N Roses.
The Jimi Hendrix slot game has also been a big hit since it was released. The soundtrack contains famous tunes played by the man himself so its hugely fun to play.
10. ADVENTURE SLOTS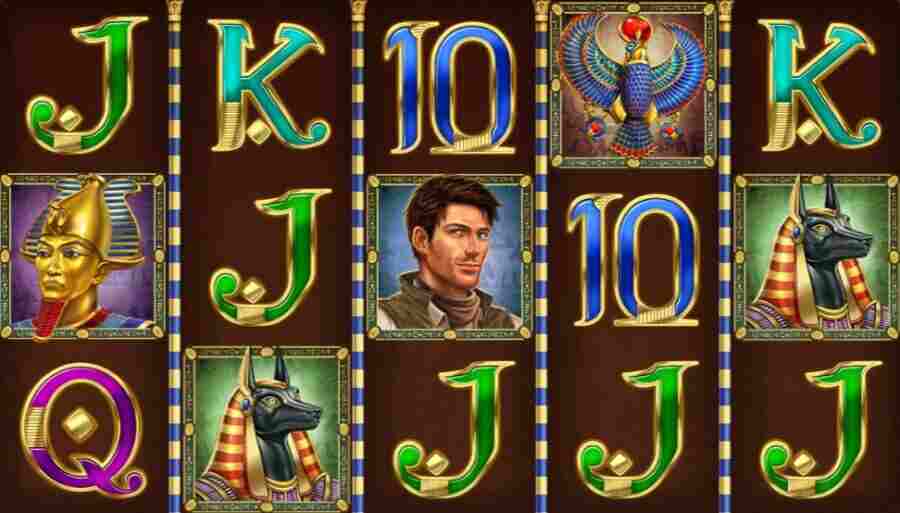 Adventure themed slots have long been a favourite of slots developers. Perhaps the best slot ever created – Book of Dead – is themed around an adventurer similar to Indiana Jones. This slot has been so influential, that dozens of other games have been created on the back of it.
Again, it is easy to see the appeal of slot games based around an adventure topic. Human beings are born with an innate desire for adventure and if we are to able to do it in real life, then many of us will look to go on an adventure through a video or slot game.
DISCOVER YOUR FAVOURITE SLOT THEMES TODAY
Overall, there is an endless amount of slot game themes which can be found at all of the best casinos. With such an explicit amount of choice, it can often be difficult to actually choose one to pick and play. However, we hope that our guide to slot themes has been of some help to you. We can also recommend anime themed slots which are becoming increasingly popular each year.
When you are ready, you can choose one of the top rated online casinos below to play your choice of themed slots to play at.
CONTRIBUTORS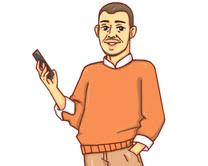 Greetings, I'm Stephen Cummings
Stephen Cummings is often referred to as 'The Oracle'. What he doesn't know about slot games isn't worth knowing. He's our genius slot machine analyst who spends most of his time reviewing new games & sites.
Slots analyst since 2020