By Yvonne Greenwood | Expected reading time 2 mins
Last Updated: November 14, 2023
Safer Gambling Week begins again in the United Kingdom as gambling companies try to promote responsible gambling initiatives and gambling tools which make gambling safer. The initiative, which has been ongoing for several years now, is being promoted by hundreds of gambling operators and affiliates will run from 13th – 19th November 2023.
The team here are SlotsHawk are also delighted to promote Safer Gambling Week 2023.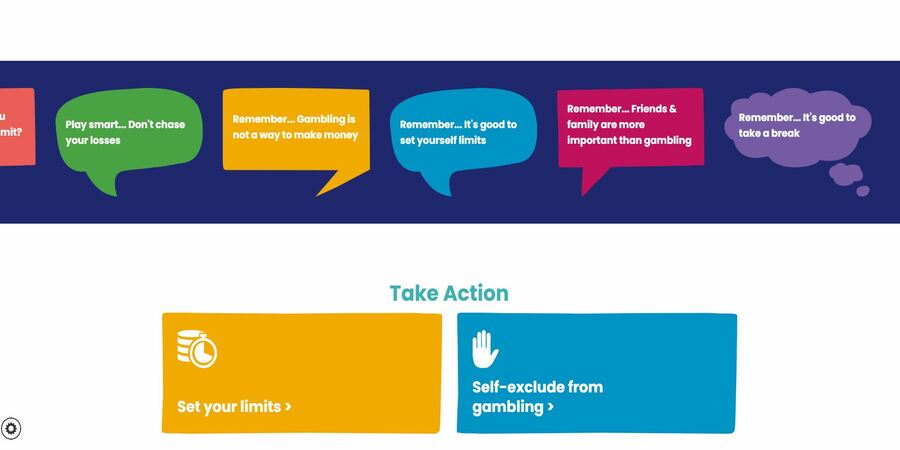 The initiative calls upon all gambling operators, affiliates and developers in the UK to promote responsible and safe gambling. All of the major operators as well as many of the smaller ones will be taking part. SlotsHawk will be taking part too, our Editor in Chief Jean Prince said:
"Safer Gambling Week is always an important event on the calendar and it is testament to the industry that it has now become an annual event.
"Over the past several years, operators have become much more acutely aware of how important it is to always promote safe gambling tools and activity, and this is partly due to the efforts of the Safer Gambling event team.
"At SlotsHawk, we promote safe gambling all year round, and we are proud of this fact. We hope that plenty of local and national news websites also take part as the publicity can be of great help to any potential problem gamblers."
Safer Gambling Week is being promoted by sports clubs on their social media accounts.
It will run from the 13th to the 19th November.
SAFER GAMBLING WEEK POINTS
There are six safer gambling points which the promotions would like to highlight and remind players to keep in their minds whilst they gamble:
Play smart… Don't chase your losses.
Remember… It's good to take a break.
Remember… Gambling is not a way to make money.
Remember… It's good to set yourself limits.
Ask yourself… Are you past your spending limit?
Remember… Friends and family are more important than gambling.
SLOTSHAWK.COM PROMOTES SAFE GAMBLING ONLINE
If you ever need any help when it comes to staying safe whilst gambling, please see our responsible gambling page which includes links to to professional help and advice services for UK gamblers.
CONTRIBUTORS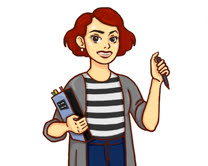 Greetings, I'm Yvonne Greenwood
Yvonne Greenwood is our talented writer. In the office she goes by the nickname 'The Machine' because of her ability to always smash out excellent and relevant articles for our readers at SlotsHawk.com.
Content writer since 2020