By Jon Bryan | Expected reading time 3 mins
Last Updated: October 29, 2023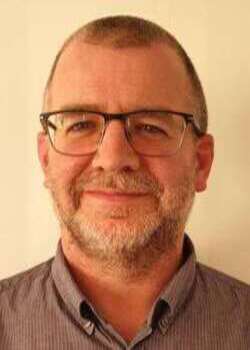 The new Prime Minister is going to have a lot on her plate, and everyone is going to want her to tackle what they think is the priority. Writing for SlotsHawk.com, gambling writer Jon Bryan takes a look at what Liz Truss might do as PM, and whether we can read anything into what plans she has for gambling reform.
The favourite with the Bookies from the moment it became a two horse race, Liz Truss will be the fourth Conservative Prime Minister in 12 years, succeeding Boris Johnson who announced his resignation earlier in the summer. Attention will now turn to who Truss appoints to her cabinet, and what she sets out to do in the first weeks of her premiership.
A HUNDRED DAYS
The first 100 days of anyone's leadership is often a place where political commentators start to make some initial judgements on how things are going. There are no signs that things are going to be boring and predictable from now until Christmas. The majority of the public and pundits will be focused on matters connected to a growing crisis about the rising cost of living, but there will be a small number of us watching keenly for any indications about how Prime Minister Liz Truss approaches the issue of gambling. 'How do you intend to conclude the government's review of the 2005 legislation?' will be a question that she will have to answer at some point. One campaigning group for gambling reform has said that it should be a priority. I think it is likely to be lower down the list of things to be done.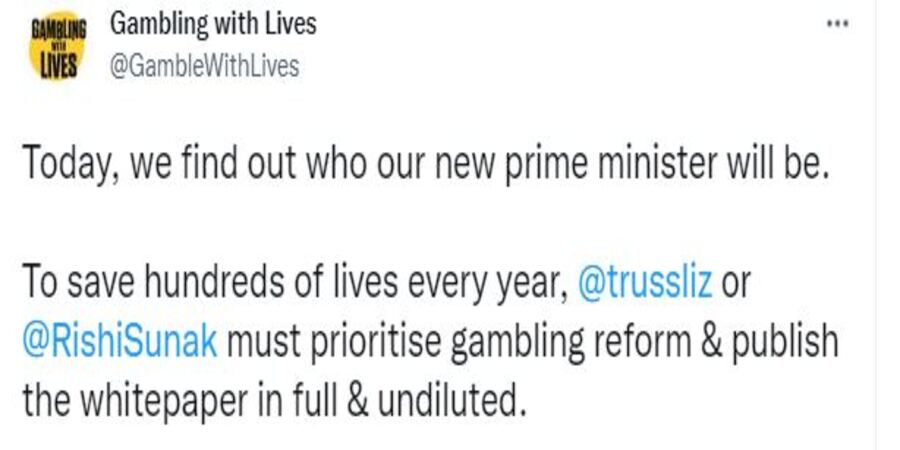 Who Truss appoints into her first Cabinet will be an early indicator of her general approach. If reports like this are to be believed, then the previous minister with responsibility for gambling (Chris Philp) will attend Cabinet meetings in a promoted post for him, and a long term campaigner to restrict gambling (Iain Duncan-Smith) will have a very significant role in both the Cabinet and the House of Commons.
The same report has Nadine Dorries staying as Culture Secretary, heading up the government department with responsibility for reviewing the 2005 Gambling Act. This could mean that the current minister with responsibility for gambling will stay as Damian Collins – a relatively late convert to the idea of Truss becoming the leader of the Conservative Party. I've written previously about Damian Collins and Chris Philp and much of what they think about gambling and online slots. What is difficult to second-guess is how their ideas will sit with Truss herself and other influential people in her new Cabinet. The Guardian previously claimed that it was Number 10 holding up the publication of the Gambling White Paper earlier in the year, but the general stagnation of government business towards the end of Boris Johnson's leadership makes it difficult to find out what was really going on.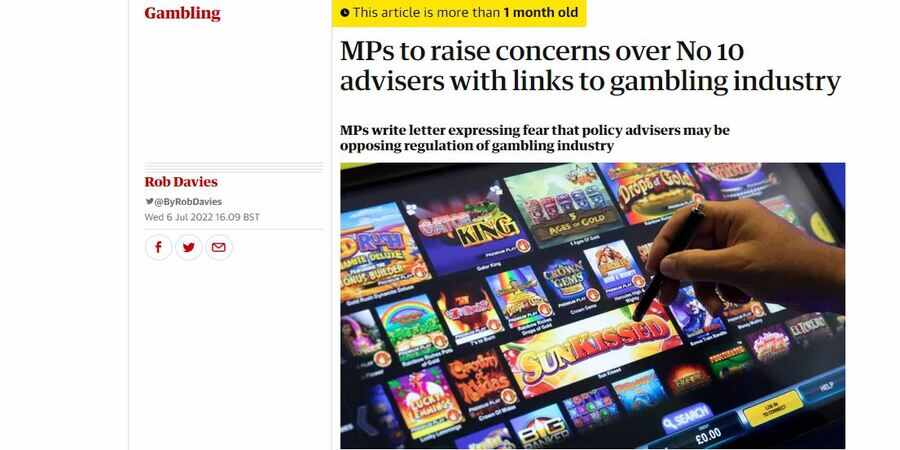 THE LEADERSHIP CONTEST
While the leadership contest went on for what seems like a long time – first with Conservative MPs and then with Party members – it appears that nothing was ever mentioned about gambling reform. In some ways, it is understandable: there are more pressing issues that need to be addressed. But perhaps it shows us that it is not really an issue that concerns anyone outside the small group of people who have an interest? MPs mailbags don't seem to be full of letters from concerned constituents, and Conservative Party members clearly never felt the need to ask direct questions to the candidates about it.
Noah Keate 'watched, read and examined (almost) everything Liz Truss has said during the leadership campaign', and produced the closest thing to a manifesto with her commitments. There is nothing about gambling reform, Keate thinks, that what Truss hasn't mentioned 'is just as telling as her policy priorities'. Perhaps some of the themes which seemed to run through much of the leadership contest – low taxes and a minimalist state – will impact on the discussion about gambling and the extent to which new regulation is needed.
STILL ALL TO PLAY FOR
Regardless of the apparent level of interest from both the public and politicians in gambling reform, there is still something to play for. I have written previously about the need for punters to make sure that they have their say. Now that Conservative Party members have chosen who is to be our next Prime Minister, it should return to us – the public – to make sure that we speak up and speak out.
When reform of the 2005 Act does come, it will likely define betting and gambling for the next generation. Any proposals put forward to change gambling regulations will be underpinned by a particular view about the general public. If we are to maintain our ability to place a bet and take a gamble, we might be in the realms of challenging ideas about both the state and the individual. That may involve having to push back against some very basic ideas of what adults should (or likely shouldn't) be allowed to do. We will need to be prepared for that debate and to argue for the importance of individual autonomy and against a number of probable bans and restrictions. The extent to which PM Truss lives up to the idea of a politician who values freedom and liberty will soon be tested in the arena of gambling regulation.
Jon Bryan is a Gambling Writer and Poker Player.
Follow him on Twitter: @JonBryanPoker